Make a one of donation for School4Kids projects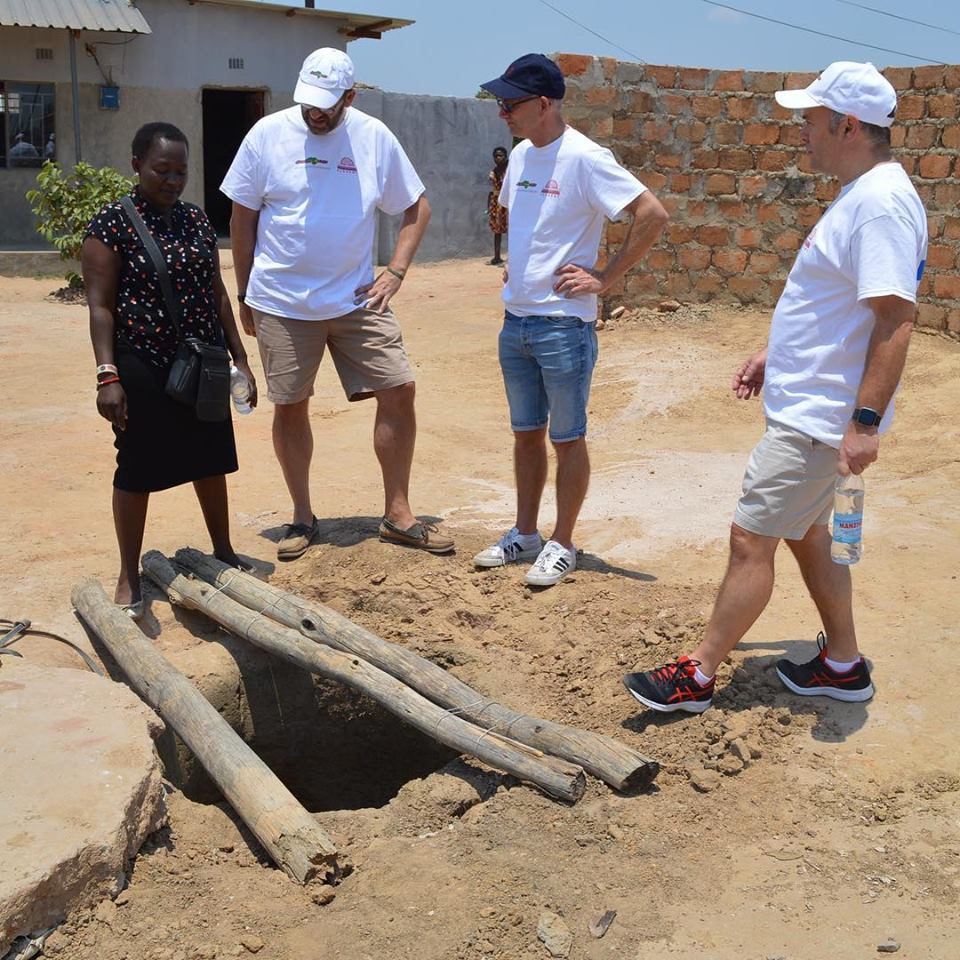 New Life Church Bristol is aiming to raise £5000 to fund the digging of a bore hole, a water pump and storage container to provide running water to the Beacon of Power Academy School in Solwezi, Zambia.
It is hoped that the well will not only be able to provide much needed running water to the school but will also be used to provide water to the surrounding community.
If you are looking for something worth donating to as we kick off 2019 then find our campaign page on Virgin Money Giving.